SHOP HIPPIE CHIK 30% OFF BLACK FRIDAY SALE '22 !!!
Select items are 30% off this Black Friday!!!! 
FROM 12PM - 4PM PST WE WILL BE GOING LIVE ON FB AND IG FROM  OUR BRAND NEW SHOWROOM DTLA !!!! BE SURE TO FOLLOW @HIPPIECHIKLIFESTYLE  AND @SHOPHIPPIECHIK IG PAGES SO YOU CAN SEE THE PIECES LIVE ON MODELS BEFORE YOU BUY!!!
KEEP IN MIND THE ONE OF ONES WILL BE POSTED ON THE LIVE SO IT'S GONNA GIVE OFF AN AUCTION VIBE GUYS SO HAVE THE SITE PULLED UP AND READY BECAUSE IF YOU SEE SOMETHING YOU LIKE YOU ARE GONNA HAVE TO ACT FAST!!! 
FRIDAY WILL BE FUN!!! SEE YOU ON IG LIVE FROM 12PM - 4PM !!! @HIPPIECHIKLIFESTYLE  
Sale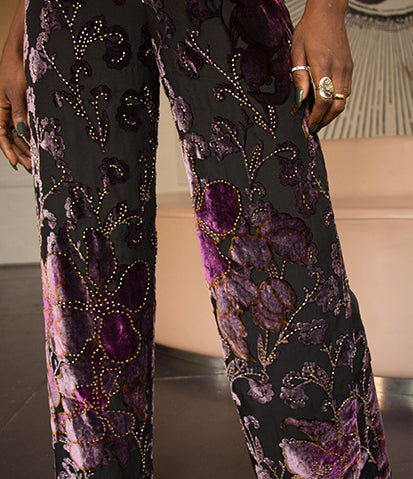 Quick View
Showing items 1-11 of 11.