BRACELETS AND BANGLES
Adorn Yourself with our Shop Hippie Chik Bangle and Bracelet selection!! We have various sized gold plated bangles, sterling silver plated bangles, rhinestone bangles and more! We have Natural Stone stackable bracelets that are unique and affordable!! We basically have EVERYTHING you could ever need to get the adorning party started!!!
#ShopHippieChik
Sale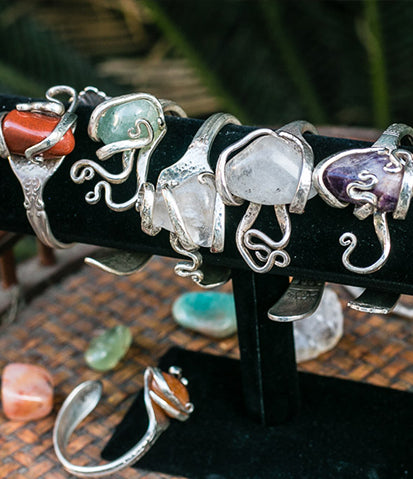 Quick View
Showing items 1-12 of 12.